Understanding the demand of the job market and getting appropriate skills is essential to be at par with rising competition. In this article, we will be visiting a number of trades that will most likely remain in demand for the next decade for all the people who have the relevant job skills. So let us jump right into it.
Home Aides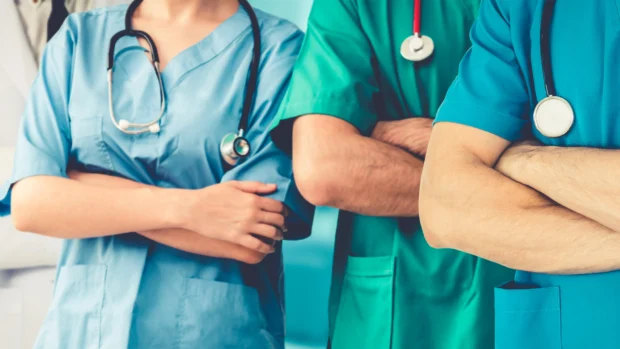 The demand for healthcare workers is only going to increase with the passing of time. Home health aides are responsible for providing medical assistance to patients with restricted mobility.
Some prerequisites for this trade are a high school diploma and minimal experience in the healthcare environment. This trade will remain in demand because many patients prefer staying at home rather than spending money for hospitals or nursing homes.
Information Security Analysts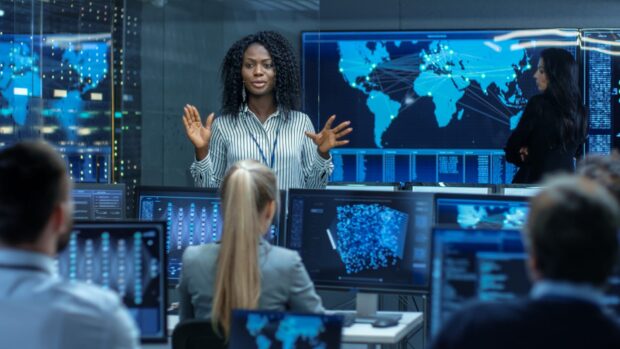 The demand for information security analysts has increased in the past decade and is likely to follow the upward trend in the coming decade. With increased reliance on the internet, the safety and security of individual information are at stake.
Information security analysts are trained professionals who help in the protection of data from any malevolent threats. Big corporations, as well as financial institutions, require at most security and protective measures, which is why this trade is likely to remain in the market.
Speech-Language Pathologists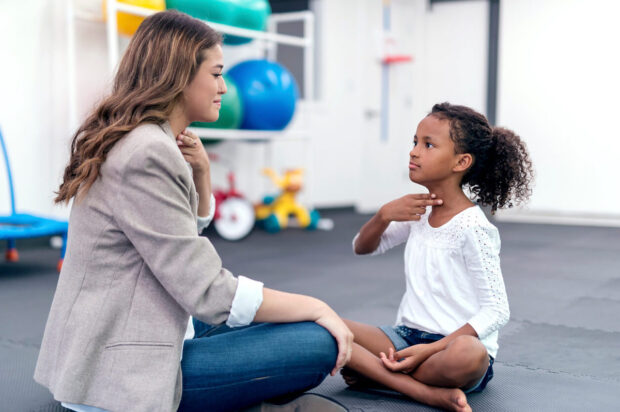 This job position falls under the category of skilled trades in demand right now and is highly likely to stay in need for a long time. Parents are actively seeking the betterment of their children, which includes the correction of speaking patterns.
Overcoming any kind of speech impediment becomes important in the formative years. Apart from helping out young children, speech and language pathologists are also in demand for older patients suffering from strokes or dementia.
Forest Fire Inspectors and Prevention Specialists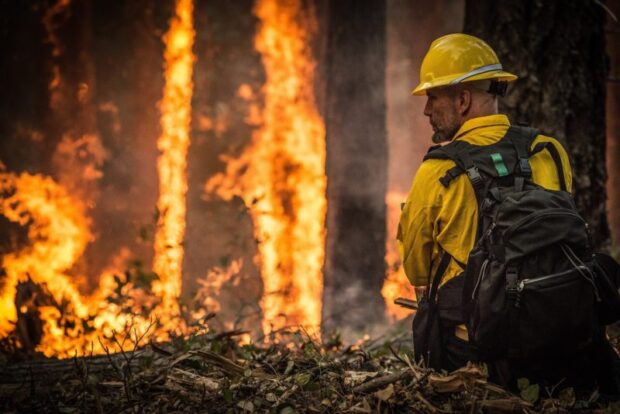 There has been significant real estate expansion by removing forest cover. This has led to increased forest fires and a substantial loss of habitat for many animals. The role of forest fire inspectors is to analyze the data of a particular geographical area. They then draw conclusions of how prone a specific piece of land is to forest fires and how safety regulations can prevent it.
Software Developers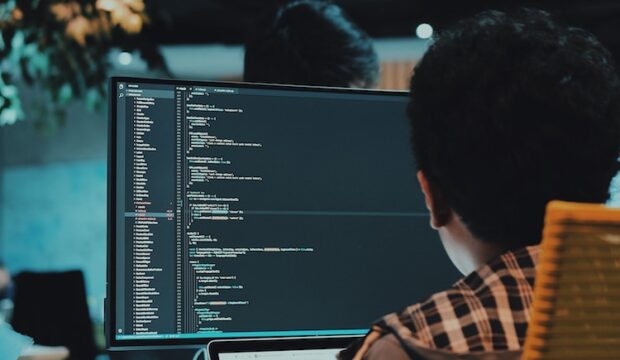 Software developers are the reason why they are so comfortable in our daily use of technology. In the foreseeable future, there is an excellent chance of increasing the demand for software developers, especially in the area of problem-solving. What is more likely to change in this field is that the skill will be more relevant than a degree.
The Takeaway
If there is one conclusion we can draw from the trades mentioned above, it is that the skills are likely to matter more than a degree in the near future. Having relevant work experience will also be important in landing high-paying jobs. There is a likelihood that many other jobs will come to the forefront that were not mainstream before.