The world of the crypto era is blooming, and people worldwide are trying to get into this business. Bitcoin is the most popular go-to solution, and almost everyone will try to place their hands and grab at least one BTC. Do you know how to trade or invest? Want to give it a go but you're not too sure where to turn and who's advice to follow? Keep on reading as we discuss the most important rules of BTC investing down below.
What is Bitcoin?
Bitcoin was created by a programmer or group of programmers using the name "Satoshi Nakamoto." It has been around for years, and it is considered to be the most popular crypto in the world. Bitcoin was created to solve a couple of big cryptocurrency flaws, but it turned out to be a great move for the future, stock market, and investors.
How does blockchain technology work?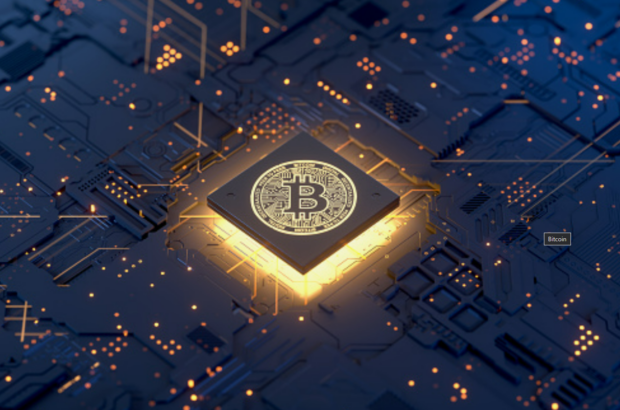 Bitcoin uses a digital technology called "blockchain" as you probably know and have heard of. Thanks to blockchain, it is pretty impossible to get to you and to trace down your use of cryptos. No one is in charge of your money, including your country since it is not traceable. Nodes keep track of coins and their owners while hiding the identity of every individual. You can use this crypto for:
Making payments online
Storing it and saving
Investments
Trading
What does someone need to invest in BTC?
The process is not too hard to do, as long as if you're equipped with time, patience, will, and a bit of background knowledge. You can get into the world of trading if you own a laptop and a fast internet connection. Here's what you'll need:
Personal identification documents
Bank account information
A secure internet connection
Top 5 steps for investing in crypto
1. Know what you're working with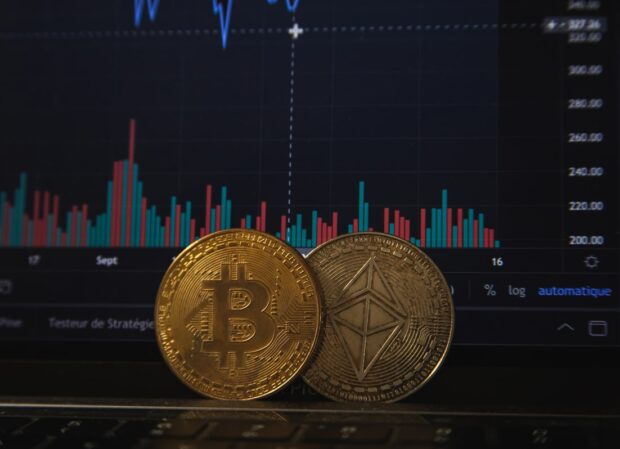 As you would for any investment, understand exactly what you're investing in. You can't take a step forward and you can't go all in without knowing about the consequences of your move. Understand each move you make and every investment that you do since it should make sense when investing a big sum of money. There's no official "Bitcoin" company because it's an open-source technology, but there are several different exchanges that are used as a middlemen approach for your transactions. You can use Coinbase, Binance, Kraken, Gemini, Bitfinex, etc.
2. Don't compare your options to previous outcomes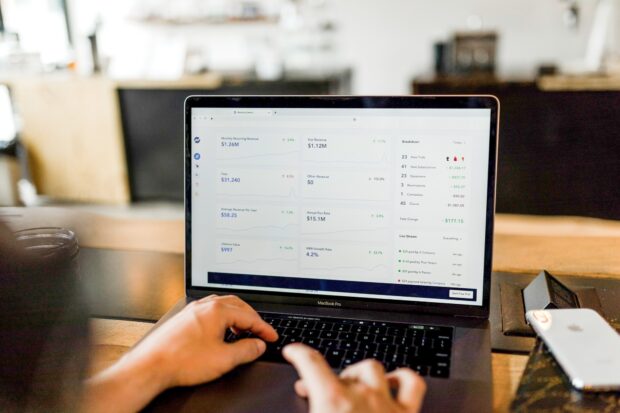 A mistake that many new investors make is looking at the past and not thinking about the future. The truth is, something that has worked well in the past might not give you the exact same outcome in the future. Is the growth going to continue with BTC, or is it going to slow down at one point? This is why you should get yourself a BTC wallet to store and hold your crypto until you fully figure out what you're going to do with it. Figure out if you want a hot or a cold wallet. What's the difference? Well, if you're only going to purchase small amounts of coin, then you might want a hot wallet with an insured crypto exchange. But if you're going to be trading large amounts of coin, then a cold wallet would be well worth your investment.
3. Watch out for the volatility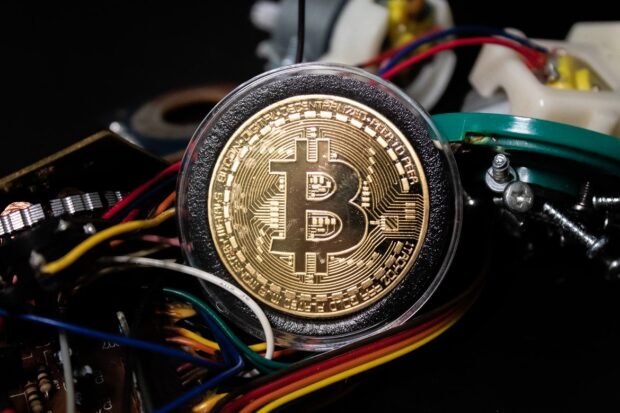 The prices of cryptocurrencies are about as volatile as an asset can get. They are not a straight line, and it might take you several attempts and trials to master the use and investment of BTC. It is also important for you to have time and to take time to study the market. You should understand that the crypto industry is a slow and steady race and not something that you can speed through. Volatility can help sophisticated traders "buy low and sell high" while inexperienced investors "buy high and sell low." It is also recommended that you watch different documentaries, read blogs and listen to podcasts to get all the information in one place.
4. Always manage your risk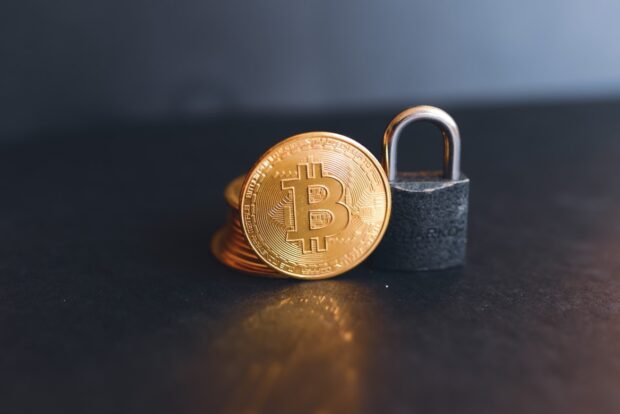 If you're trading any asset on a short-term basis and you're not in it for the long-term goal, make sure that you are well-aware of your risks. Risk management will allow you to understand the market and volatility of one crypto. Think about setting strict rules on when to sell, such as when an investment has fallen 10 percent. It is best to work with a smaller amount at the beginning just to become well-aware of your money. Keep some in your reserve and use a logical instead of an emotional approach. Risks are always there, and no matter how long you've been in this industry and no matter how much it may look like a safe bet, it never is.
5. Don't invest more than you can afford to lose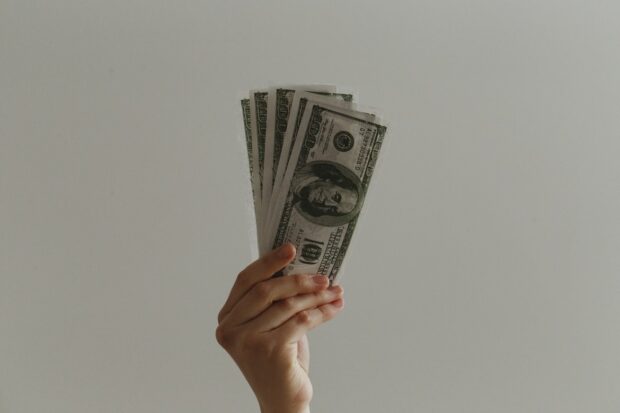 No one should allow themselves to lose it all, so never invest more than you can afford to lose. Don't overlook the security of any exchange or broker you're using. You should only "gamble" with a portion of your hard-earned money. Start with BTC as a side project before you take it to the next level. Here are some key points to keep in mind:
Use your coins to make online transactions at first
Hold your coins for a long period in the hopes they'll appreciate in value
Perform day trading with your coins, this means buying and selling coins with other Bitcoin owners
What you need to know about BTC and cryptocurrencies
Didn't find the answer to your question within this post? Maybe you're still struggling with something that demands answers, or you want a bit more help on the side? A very helpful and practical blog that can come in handy for both newbies and pros in the crypto world is https://cryptolaun.ch/ Find all you want about new trends and big moves that are happening with cryptos. All of your information and long-term investments are in one place!